April 8th, 2019
04.08.2019
THE SEEN Critic-in-Residence in Partnership with Bemis Center for Contemporary Arts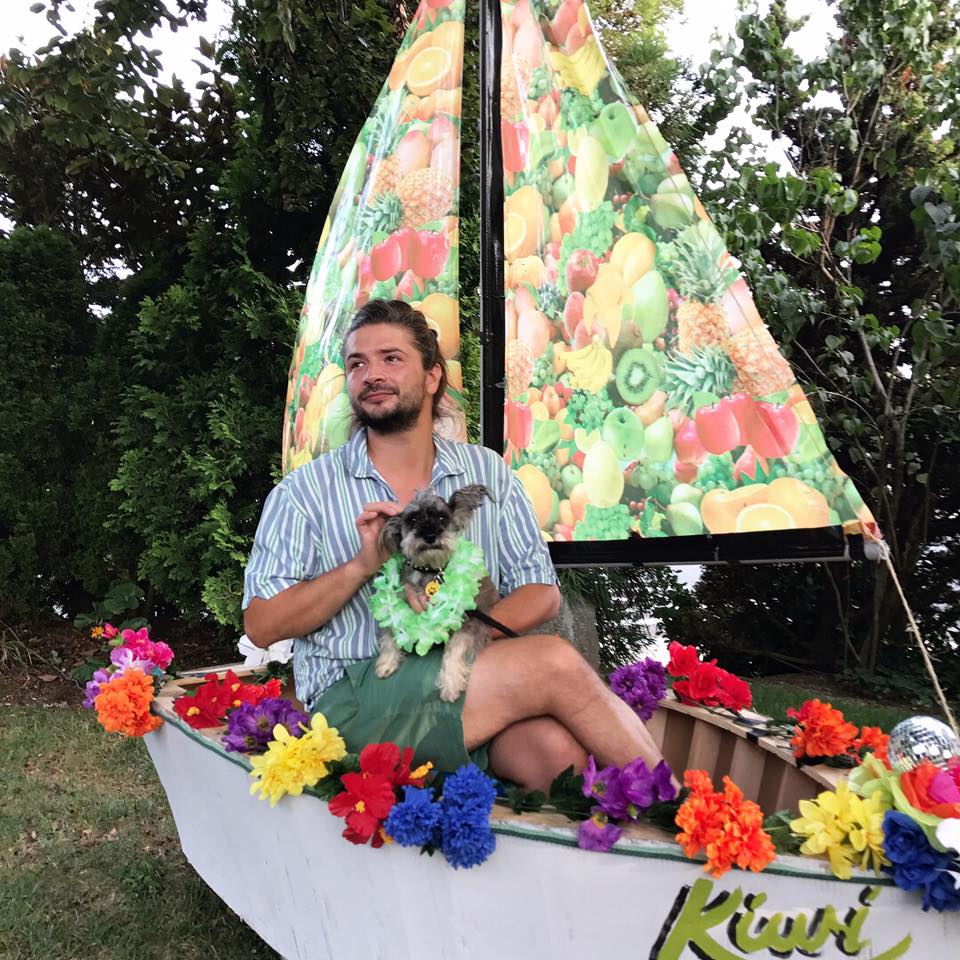 THE SEEN is pleased to announce a Critic-in-Residence program in partnership with the Bemis Center for Contemporary Arts. Staff Writer Joel Kuennen is to serve as the first Critic-in-Residence from April 8–12, 2019.
While in residence, Kuennen will visit Spring 2019 artists-in-residence in their studios at Bemis and engage in a high level of critical discourse. He will also write a critical review about current Bemis exhibitions, Alison O'Daniel: Heavy Air and Lui Shtini: Tempos, to be published in THE SEEN. The goal of this critic residency is to strengthen and support the advancement of Bemis artists-in-residence and exhibiting artists and their engagement with the larger art world, while allowing our writers invaluable opportunities to expand their critical writing practice.
"We are thrilled to host Joel as our first Critic-in-Residence as part of our new partnership with THE SEEN," said Rachel Adams, chief curator and director of programs at Bemis. "This is a great opportunity for Bemis exhibitions to be reviewed in an international publication and for our artists-in-residence to have studio visits that can deepen their practice while receiving critical feedback on their work. We look forward to seeing how this partnership develops!"
Kuennen has been an art critic, editor, and curator publishing criticism on emerging artists for nearly ten years. His written work focuses on the intersection of technology, identity and society. Kuennen served as an Editor at ArtSlant for six years and as a contributing editor on Theorizing Visual Studies (Routledge, 2012). His work has been published in Art in America, ArtSlant, Elephant, Mutual Art, THE SEEN and many others. His most recent essay, "The Place of Gender in Technological Possibility", published in Prototypes (Sternberg Press, 2019). Kuennen has curated more than twenty exhibitions including Strings: Data and the Self (2018) at California Museum of Art, Thousand Oaks.
---
In partnership with: