January 5th, 2018
01.05.2018
ICI Curatorial Hub: Stephanie Cristello in Conversation with Alejandro Cersasco
Independent Curators International
Thursday, January 18 | 6:30–8:00pm
401 Broadway, Suite 1620
FREE and open to the public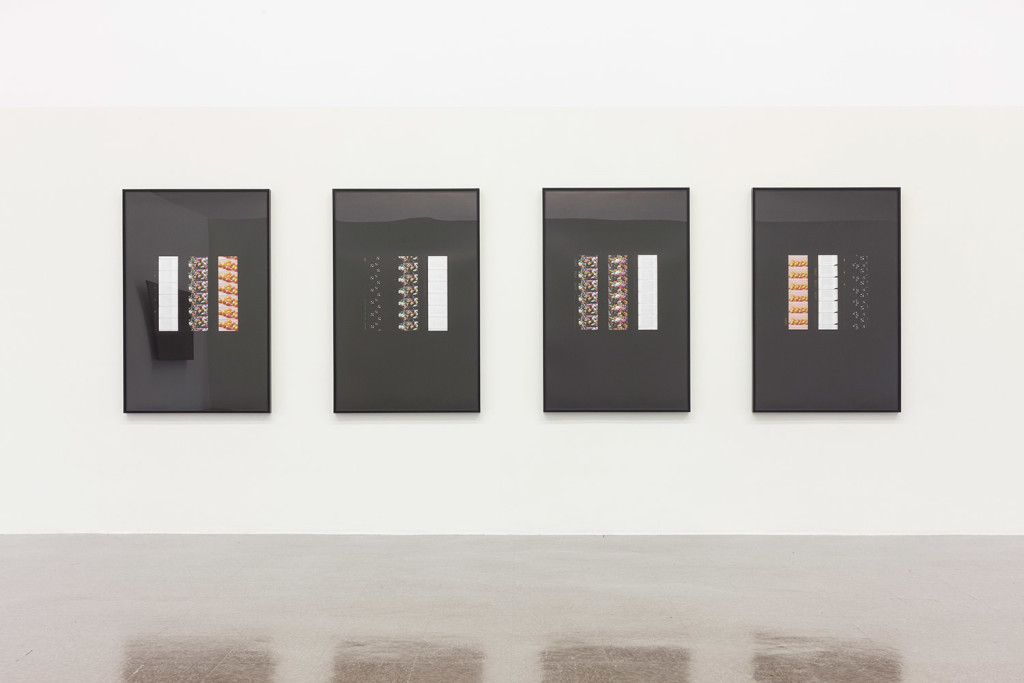 Join Editor-in-Chief of THE SEEN Stephanie Cristello as part of this interview with New York-based artist Alejandro Cesarco, in advance of their text being published in Issue 06 (Spring / Summer 2018) at the ICI Curatorial Hub. This conversation will align with Cesarco's most recent exhibition, entitled Song, which is on view at The Renaissance Society at the University of Chicago through January 28, 2018. This discussion will explore the artist's relationship to different narrative strategies and their relationship to form, affect, and memory.
Free copies of Issues 04 and 05 will be available for distribution.
THE SEEN is published by EXPO CHICAGO (September 27–30, 2018) at Navy Pier.
---
Alejandro Cesarco (born Montevideo, Uruguay) lives and works in New York. His most recent solo exhibitions include: "Play," Tanya Leighton Gallery, Berlin (2015), "Prescribe The Symptom," Midway Contemporary Art, MN, (2015), "Loyalties and Betrayals," Murray Guy, New York (2015), "Secondary Revision," Frac Île-de-France/Le Plateau, Paris (2013), "A Portrait, A Story, And An Ending," Kunsthalle Zürich, Switzerland (2013), "Alejandro Cesarco," MuMOK, Vienna (2012), "Words Applied to Wounds," Murray Guy (2012), "The Early Years," Tanya Leighton (2012), "A Common Ground," Uruguayan Pavilion, 54th Venice Biennial (2011), "One Without The Other," Museo Rufino Tamayo, Mexico (2011), "Present Memory," Tate Modern, London (2010). Group exhibitions include: "Under The Same Sun," The Solomon R. Guggenheim Museum, New York (2014), "The Imminence of Poetics," 30th Bienal de São Paulo (2012), "Short Stories," Sculpture Center, New York (2011); and "Nine Screens," The Museum of Modern Art, New York (2010.) He was the 2011 winner of the Baloize Art Prize, with his installation "The Street Were Dark With Something More Than Night Or The Closer I Get To The End The More I Rewrite The Beginning," at Art 42 Basel. These exhibitions addressed, through different formats and strategies, his recurrent interests in repetition, narrative, and the practices of reading and translating. He has also curated exhibitions in the U.S., Uruguay, Argentina and a project for the 6th Mercosur Biennial (2007), Porto Alegre, Brazil. He is director of the non-profit arts organization, Art Resources Transfer.