November 13th, 2017
11.13.2017
Storytelling Series: Daniel G. Baird and Stephanie Cristello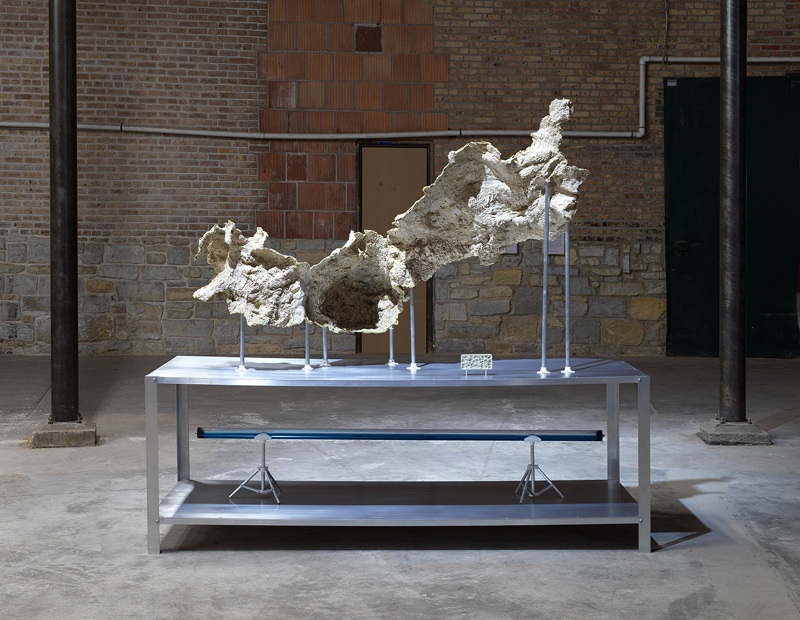 Sunday, November 19 | 2:00pm
Chicago Athletic Association Hotel
Drawing Room Library
Fresh off his installation in the EXPO CHICAGO exhibition Singing Stones, organized by Palais de Tokyo and hosted at the DuSable Museum's Roundhouse in Hyde Park, Daniel G. Baird joins us at Chicago Athletic Association hotel on November 19 for a live Storytelling Series.
Joined by moderator Stephanie Cristello, Director of Programming at EXPO CHICAGO and Editor-in-Chief of THE SEEN, Chicago's International Journal of Contemporary & Modern Art, Baird will enlighten listeners with personal insight on his recent and upcoming work, including his first solo museum exhibition at MSU Broad.
A selection of Baird's work will also be available for viewing in the Chicago Athletic Association's Fine Arts Display Case November 13–29.
Presented alongside the Chicago Art Book Fair — THE SEEN (Booth 459)